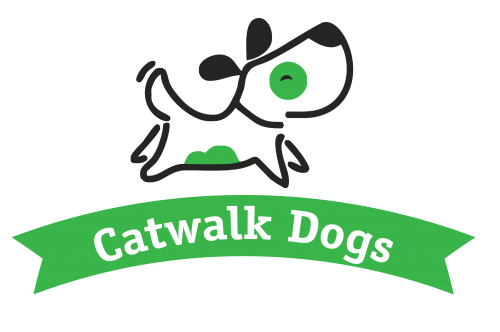 The Local St Helens
Dog Groomers
You Can Trust
Catwalkdogs Dog Grooming Lounge
Dog Groomers in St Helens
Why choose Catwalkdogs Dog Grooming Lounge?
We offer more poochy pampering services than you can shake your dogs favourite stick at
As well as the traditional grooming services we also offer additional treatments to make your pets visit extra special. Ask your groomer about our list of treatments to treat your beloved pooch.
If you are looking for a groomers who genuinely care about your dog and who offer time and kindness alongside a good spruce up then you are in the right place. During treatments cuddles are given in abundance, and we will never rush a treatment thus ensuring each pooch has a positive, loving, and relaxing experience. What's more for every dog groomed we donate part of our profit to a charity close to our hearts Battersea Dogs Home.
Fully trained, qualified and insured

You can rest assured you & your beloved pets are in safe hands at Catwalk Dogs! Our staff are fully trained & are on hand to offer professional advice and share top tips. Our Groomers treat each furry friend individually, so if you prefer to have a breed standard haircut or a specific hairstyle of your choice our team will be happy to assist. We offer a comprehensive range of affordable grooming & spa treatments to help your pooch feel totally pampered.
We know our valued customers are incredibly busy which is why we are currently open 5 days a week and open longer hours. We can also book repeat grooms, how often your pooch is groomed depends upon a number of factors – their breed, home grooming routine, length of coat, general health, and how mucky they get! Certain breeds need more frequent grooming than others – Call us on 0151 3456 842 for more info.
Some of our most popular treatments & services

The Full Package
Catwalk Dogs's ultimate pamper session combines our most effective and luxurious of treatments for that special occasion or just to show your furry friend how much you love them!

Pet shop
Spoil your beloved pooch even more by treating them to a our luxury shampoo's and perfumes. Or how about rewarding their excellent behaviour with delicious treats from our selection of goodies?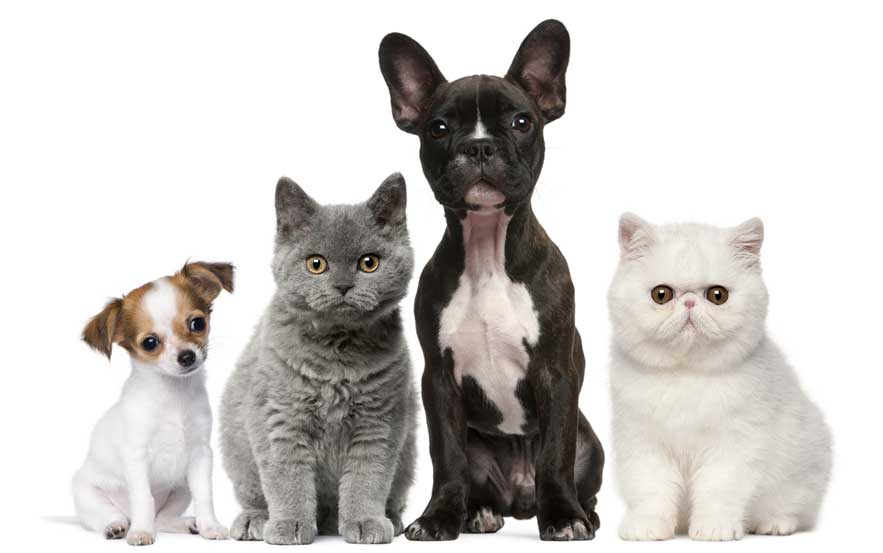 Hyrdotherapy spa bath
Let your pampered pooch experience our state of the art hydrotherapy-spa bath. Soothe and relax tired muscles in the spa bath infused with essential oils.

Top tips & advice
Here, at Catwalk Dogs, we want to offer our valued customers a complete service, which is why we are more than happy to share our top grooming tips & advice for your dogs breed. We also have grooming essentials including shampoos and brushes for sale.

Competitive pricing
Offering an excellent service alongside good value for money is how we strive to run our business. Catwalk Dogs knows how expensive keeping your pet looking perfect can be which is why we keep our prices keen and offer a variety of services from a quick nail trim to a full groom.

Top notch equipment
Catwalk Dogs only use the state of the art grooming equipment which is regularly and professionally maintained. We have extensively researched the best in professional grooming equipment and believe only the best is good enough for your dog.

Perfect pics for you to keep - COMING SOON
Ever wanted to catch your pooch looking perfect? Well there is no better time than post groom. We can capture that moment and can offer the perfect photo in a variety of forms such as phone/tablet cases, posters, mouse mats, even Xmas decorations.

Customer feedback matters
Each customer is so very important to our small business which is why we value your experiences with us and care about your opinion. Feedback helps us continue to improve what we do and keep the consistency & quality in our service that keeps you coming back again and again… (and dont forget to tell your friends!)
Latest before & after pics…

Small
ie. Westie, Shih Tzu, Lhasa Apso, Yorkshire Terrier
Medium

ie. Cocker Spaniel, Wire Fox Terrier, Cockapoo, Miniature Schnauzer
Large
ie. Standard Poodle, Airedale, German Shepherd, Labrador
Giant
ie. St Bernard, Wolfhound, Newfoundland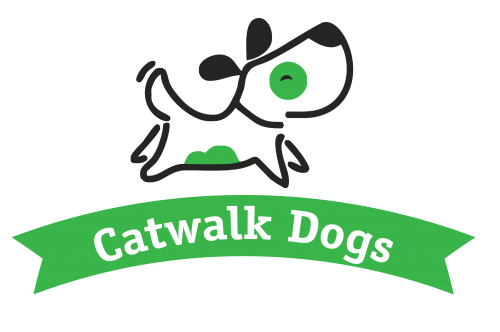 Catwalkdogs Dog Grooming Lounge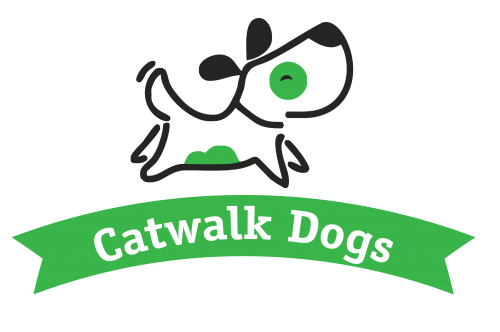 179 Duke St
St Helens
Merseyside
WA10 2JH
01744 752293