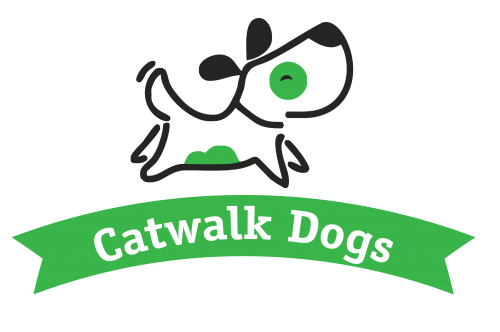 The Local Parr
Dog Groomers
You Can Trust
Catwalkdogs Dog Grooming Lounge
Dog Groomers in Parr
Welcome to Catwalk Dogs – Pet Spa Boutique
Catwalkdogs Dog Grooming Lounge is Parr's First Doggy Spa and Poochy Pet Boutique. If you are looking for a dog groomers in Parr who genuinely care about your dog & who offer time & kindness alongside a good spruce up then you are in the right place! As a professional, fully qualified and insured dog grooming business we cater for all sizes and breeds. Catwalk Dogs offer both breed standard cuts and owner specific cuts, with full grooms from £35 – for more information about our grooming services and pricing please click on your dog size below…
Small
ie. Westie, Shih Tzu, Lhasa Apso, Yorkshire Terrier
Medium

ie. Cocker Spaniel, Wire Fox Terrier, Cockapoo, Miniature Schnauzer
Large
ie. Standard Poodle, Airedale, German Shepherd, Labrador
Giant
ie. St Bernard, Wolfhound, Newfoundland
Our Popular Services in Parr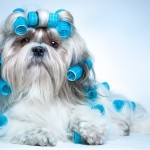 Full & Express Groom
'Catwalk Dogs's 'Full Groom' session is the ultimate beautification treatment for your pet. Full groom includes: – Consultation – Brush out – Shampoo to suit your dog's coat – Blow dry – Nail trim – Haircut and Sanitary trim.
Short on time? or just need a spruce up between grooms (especially after a muddy walk) then we offer a quick wash and dry service – 'Express Groom'.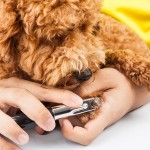 Deluxe PAWdicure
This relaxing Deluxe PAWdicure includes a paw soak, nail trim, tidy between the paw and pads plus a gentle paw massage. Need a groomers in Parr? Why not try our deluxe Pet PAWdicure which also includes the luxury of an organic treatment of oatmeal and warm vanilla balm to soothe cracked and dry paws.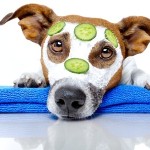 Deep Conditioning Doggie Treatments
Deep conditioning treatment will bring back remarkable shine and softness to even the most damaged coat. – Ideal for dogs with dry, damaged or long coats – Leaves coat super silky and easy to brush through – Creates an intense shine – Helps combat itching and irritation.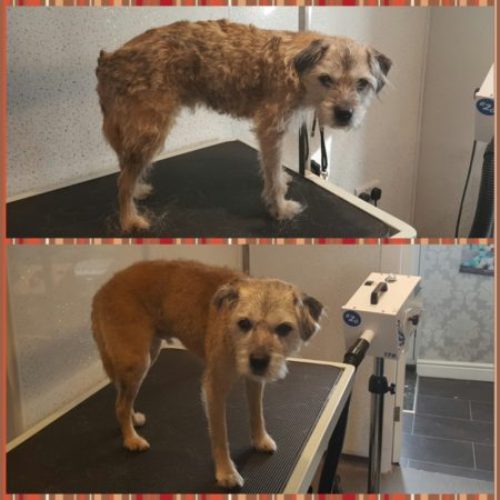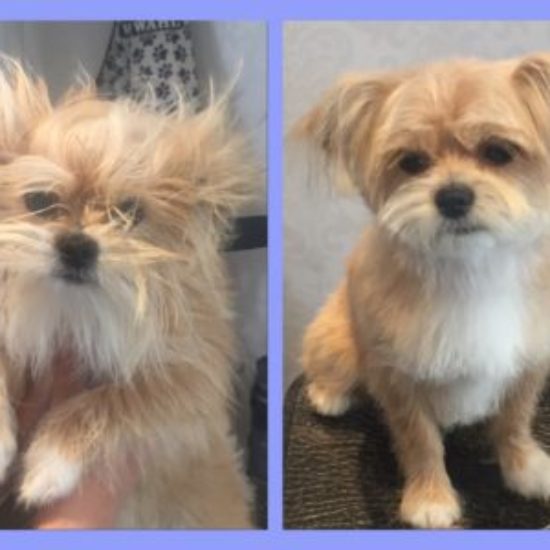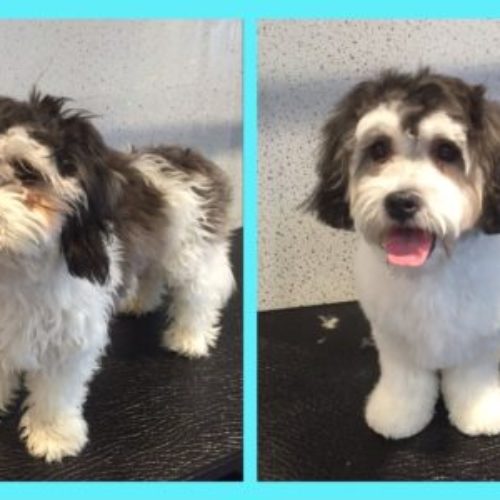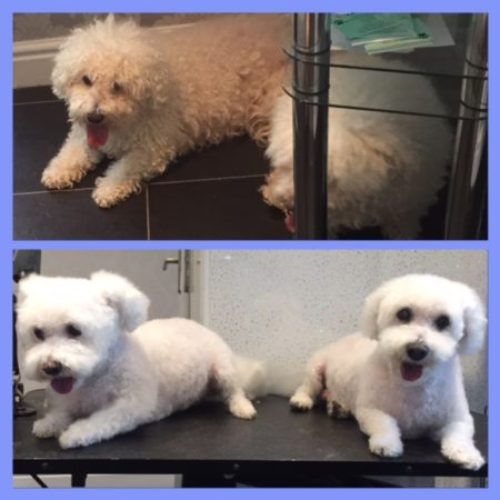 Want to see more great grooms?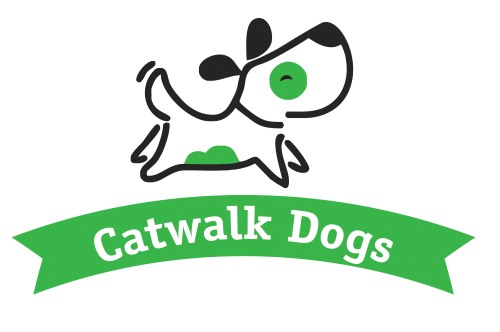 "At Catwalk Dogs we will treat your dog as our own, we promise to do our utmost to ensure your beloved furry friend has the most stress free and enjoyable trip to the groomers in Parr. We treat each dog as an individual and tailor treatments and groom to your dog's needs."
So why choose Catwalk Dogs?
Here's where to find us... Catwalkdogs Dog Grooming Lounge, 179 Duke St, St Helens WA10 2JH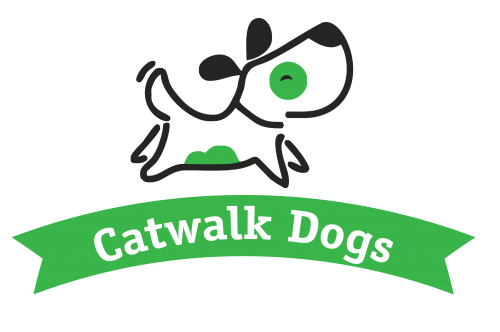 Catwalkdogs Dog Grooming Lounge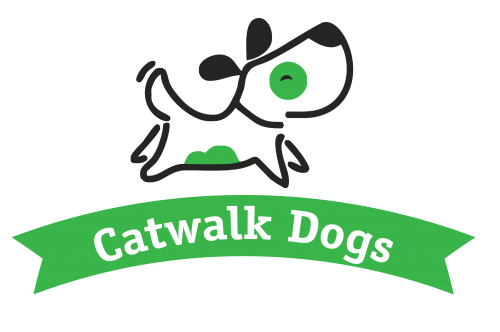 179 Duke St
St Helens
Merseyside
WA10 2JH
01744 752293